We exist between the serenity of Florida's Crystal Clear Springs

at
Madison Blue Springs State Park, Florida
Madison Blue Springs, east of Tallahassee
and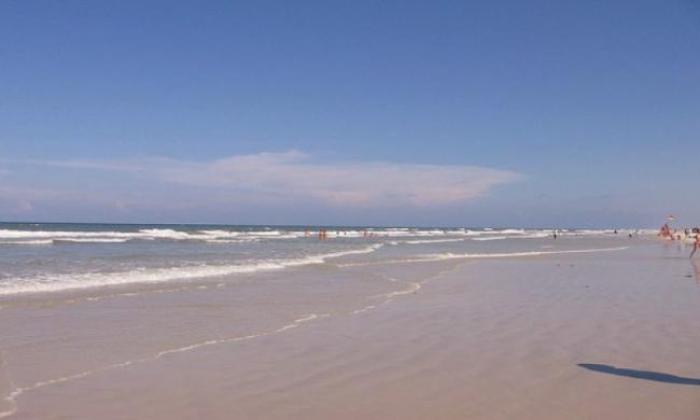 Anastasia Island & The Beaches
We walk 5 miles upon the crystal clear sand of the springs and the ocean every other day, to maintain optimal health and are fortunate to live in one of Goddess|God's Edens' in Florida!

Anastasia Island stretches from the tip of the sand bars at Anastasia State Park to the Matanzas Inlet. This barrier island is about 14-miles long and averages one mile in width along the Atlantic Ocean.
Nearby St. Augustine's favorite beaches

We do Spiritual Renewal Retreats here.
Questions?

Email:
ra@stardoves.com
We also recommend our Aquarian Marketing With The Stars eMail List For those who wish to keep Up with All the Latest Events, Services, Products & Programs being offered
CLICK HERE
And we recommend the Marketing With The Stars
Web Site Here
BEAR 2012
BEAR 2012